Available Today on LoveLockCutters.com
Heavy Duty Lock Cutters & Bolt Cutters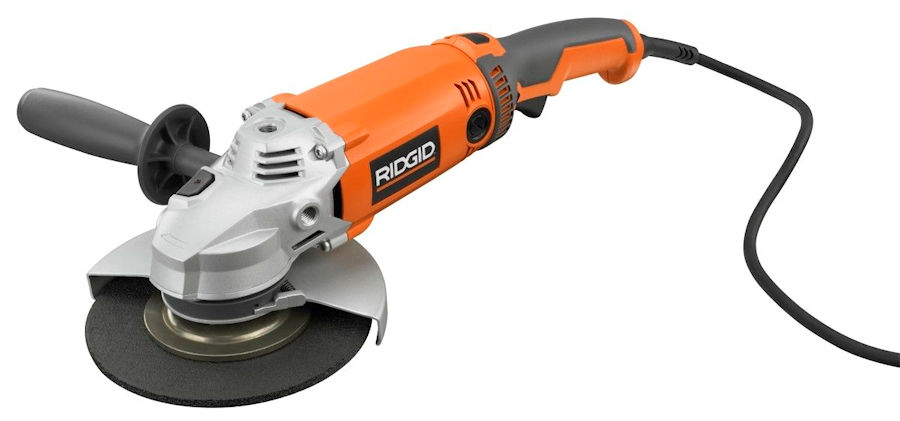 These are the ultimate love lock cutters that will enable you to individually snip any horrible love lock clean off in one swift squeeze of the grips! Big and beefy blades tear through steel, brass, and toughened plastic with ease ripping apart any sized love lock and ensuring that the twits who attached it will never see their vapid little personal demonstration of childishness ever again.
The heavy duty carbide blades can even cut through large panels of fencing so you can remove groups of love locks with stealth speed and very efficiently. While it takes much planning, effort and thought for these moronic love lockers to buy a lock with engraving, write a little poem, and perform their quasi-cultist ritual while stand taking selfies of their little specimen of love it will only take seconds for you to slice through their lock and rid us all of their pollution and vandalism.
Much fun can be had be watching the love lockers attach their lock and when they have finished walk up behind them and pull out your heavy duty love lock cutter and destroy their lock.
Ah, the feeling is priceless and you get to help teach a lesson to the mindless lemmings who will follow any trend like sheep and that lesson is to just plain smarten up and stop killing the world with their infantile gestures.
---